Milk For Everybody...
​
Jan 31 | by Natasha
​ ​ ​ ​
This hit my inbox too many times not to post: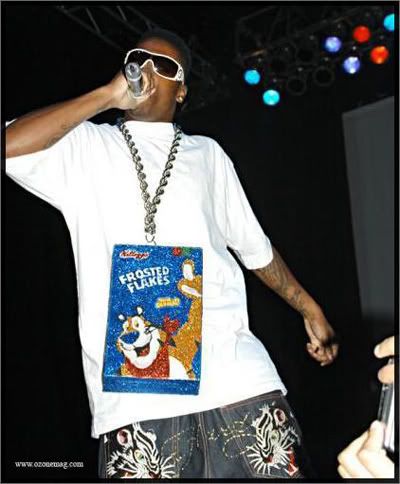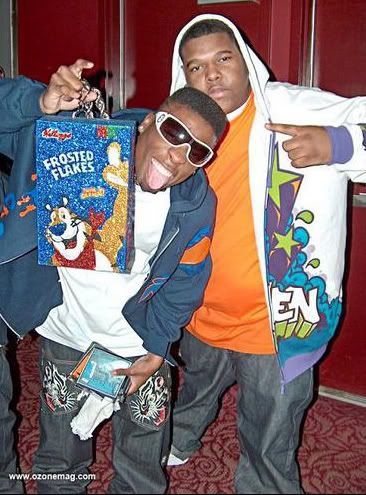 I don't know who this is but the foolywang material that is that chain needs to stop.  I want to rip that ish off and whoop his ass with it.  And finish him off with a pint of milk.  Damn shame.   Speaking of milk...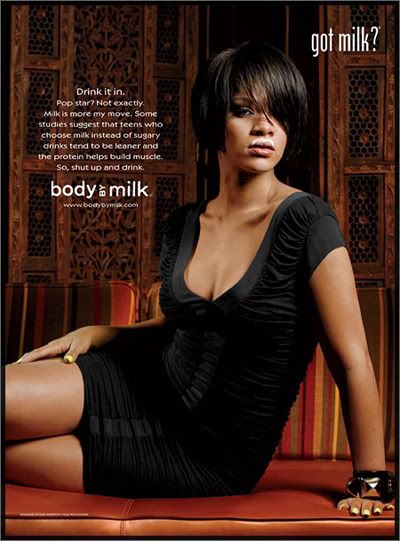 Source: HHN Live
Rih Rih
has a new Got Milk? ad.  Nice. And here's the pop princess hitting up her NYC hotel last night: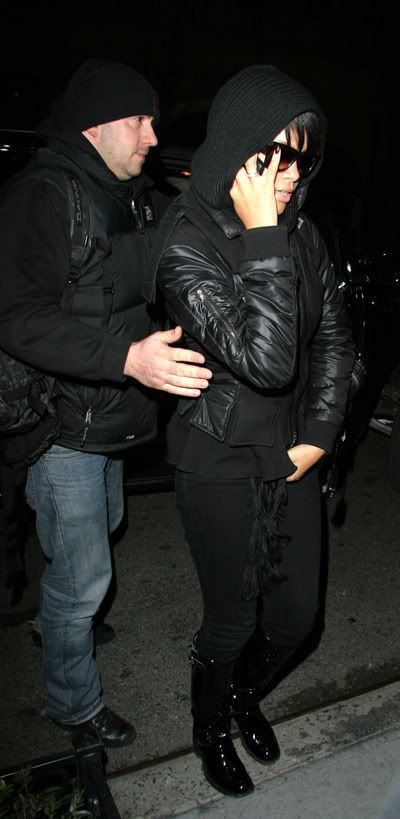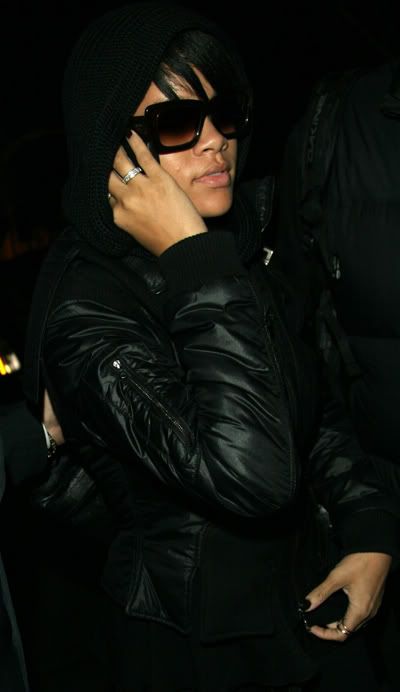 Source: ultimate-rihanna.com
Hmmm wonder if that's a "special call "to
Mr. C. Breezy
this late at night...
​ ​
​ ​ ​