Candid Fab: Andre 3000, Meagan Goode, Gabby, & Mike+Kimora Is Team Hillary
​
Jan 31 | by Natasha
​ ​ ​ ​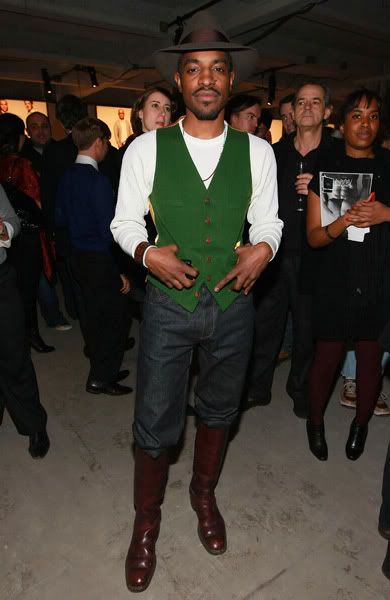 Andre Three Thou
hit up
GQ & CFDA;s Best New Menswear Designers event in NY yesterday.
Photog: Kambouris 
Only he could wear this ish an get away with it.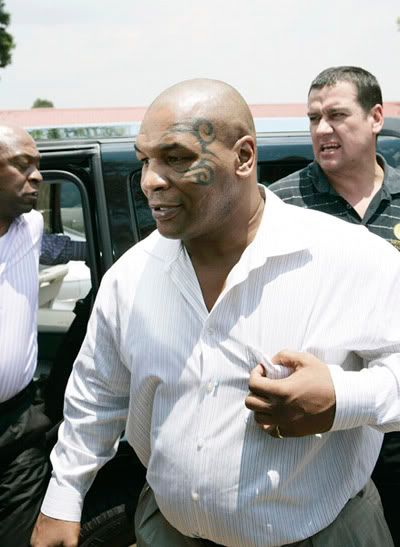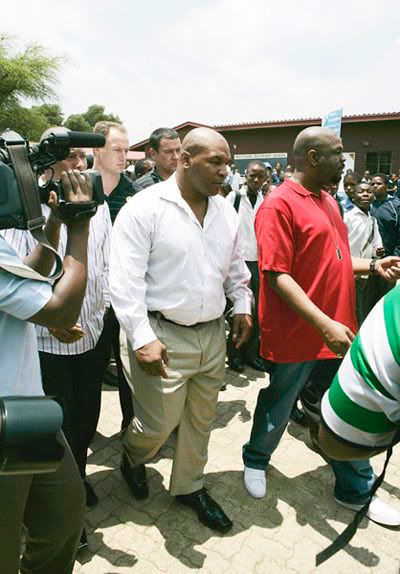 Photog: Michelly Rall
Mike Tyson
and his beer belly are in South Africa doing some charity work.  Let's not teach the kiddies any of your bad habits k Mike?
Ms. Goode
was spotted walking the streets of LA last night: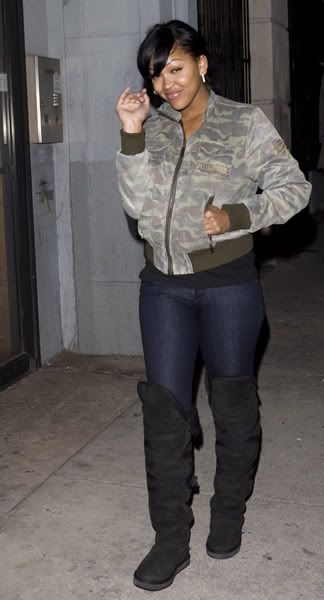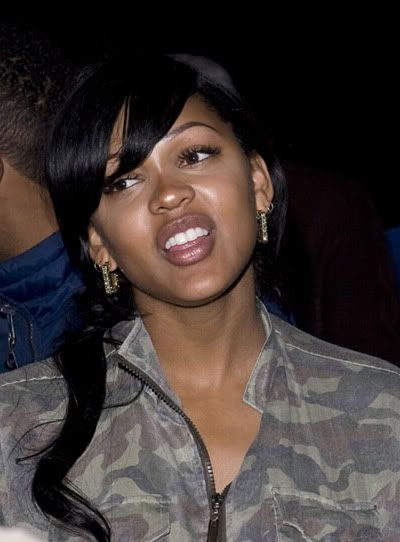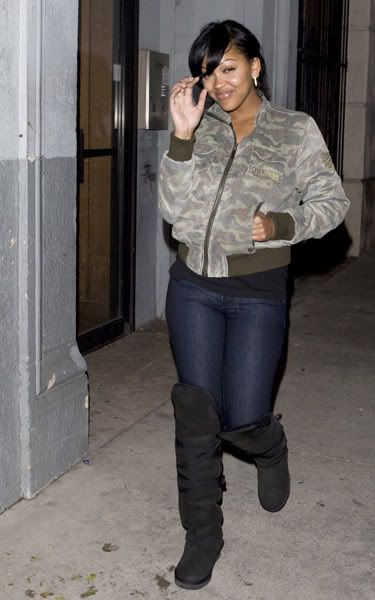 Photog: Lacroix
Minimal makeup and still fab. So
Malcolm Jamal Warner
was trying to preserve his sexy last night at his
Fool's Gold
Hollywood premiere: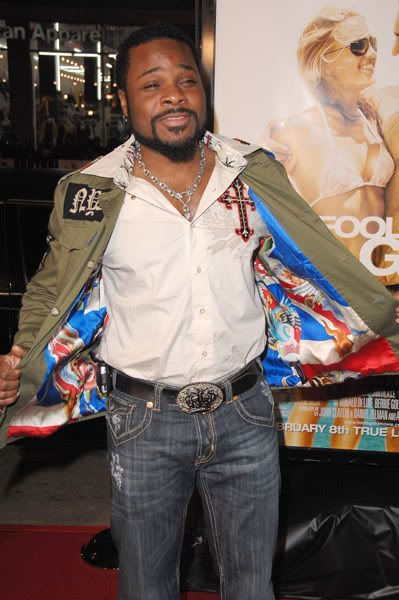 Photog: Granitz
Oh really Malcolm? 
Gabby
is in Arizona partaking in the Superbowl festivites (surprise, surprise) in Arizona: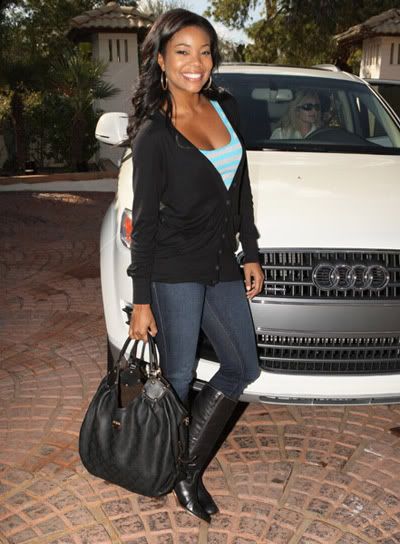 She teed off at yesterday's
Audi Hole-in-One Challenge for Charity.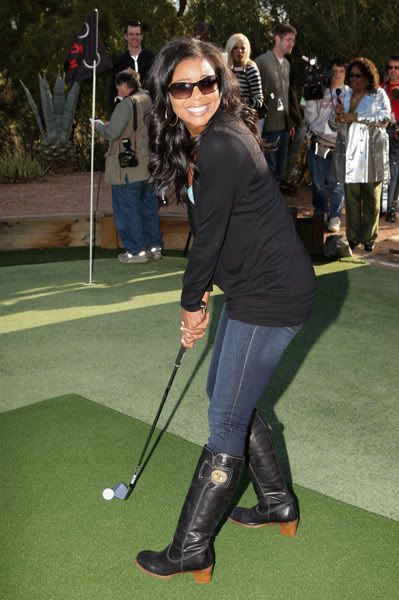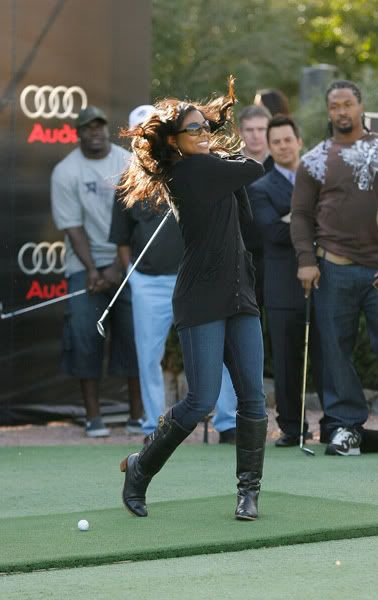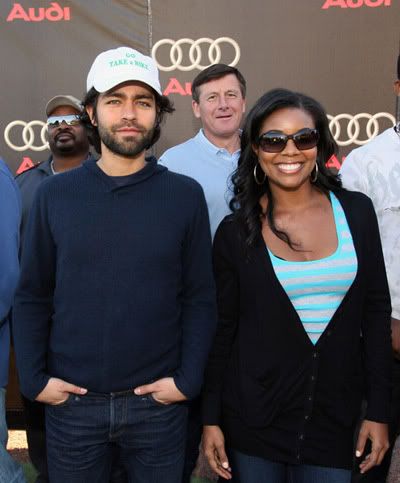 Cute laid back look. 
Photo: Polk
And ATL Falcon Ovie Mughelli was there too.  Fun times.
According to a press release that was just sent out,
Ki Ki Simmons
has officially endorsed
Hillary Clinton
:
"I have known Hillary for many years and have seen her work passionately on many issues, including poverty, education, and prison reform," said Simmons. "I'm proud to support Hillary because she has the experience necessary to deliver real solutions and turn our country around. In addition, seeing Hillary as President would be an inspiration to my daughters, knowing that they too can be anything they want if they have the determination to make it happen. As a mother, I have learned that you must lead with your head, not just your heart, and I'm confident that Hillary will be the President to bring our country together and deliver a brighter future for all Americans."
I'd pay money to see Hill don some Baby Phat jeans at the Democratic Convention as a thank you.
​ ​
​ ​ ​