More in Rumorville With Tracey & Eddie+Dwyane Wade's Birthday Party+Usher Loses His Father
​
Jan 22 | by Natasha
​ ​ ​ ​
Sources are still poppin' off about the
Eddie/Tracey
split. 
S2S
is reporting:
There are rumors that say Tracey is an opportunist who only sought to use Eddie's superstar status to further her career as a producer, but sources close to both sides told me they never believed that was true. In fact, we've learned that a prenuptial agreement was signed weeks prior to the New Year's Day wedding. Furthermore, they point out that Tracey has been quite successful for many years in Hollywood with films like "Soul Food" and "Good Luck Chuck" and several hit reality shows like BET's "College Hill" and "Lil' Kim: Countdown to Lockdown." She has been one of The Hollywood Reporter's 100 Most Successful Women in Entertainment for the last few years. Tracey lives in an $8.5 million house filled with antiques and finery that she bought. She travels all over the world and has a wealthy lifestyle. So the truth of the matter is, she didn't need Eddie's money, and Eddie knew that Tracey was a self-made millionaire.
I'm going to go with...this was all a set up for a reality show.  Since that
is
Tracey's specialty and all.
D-Wade
had his b-day party at Miami's Stoli hotel this weekend: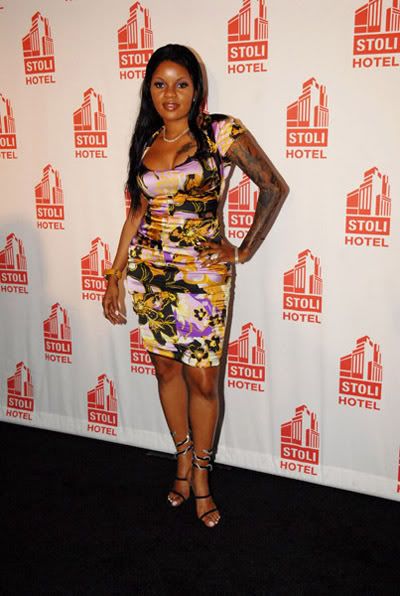 Tackie-O
was there.
So was
DJ Clue
.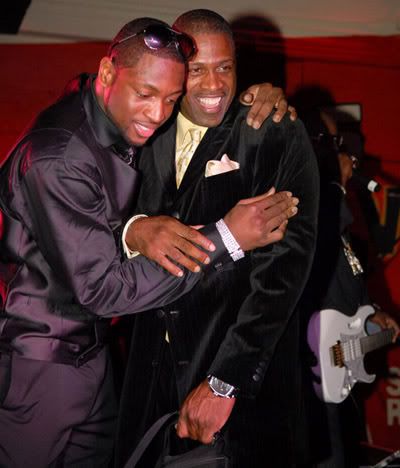 D-Wade Sr.
was there.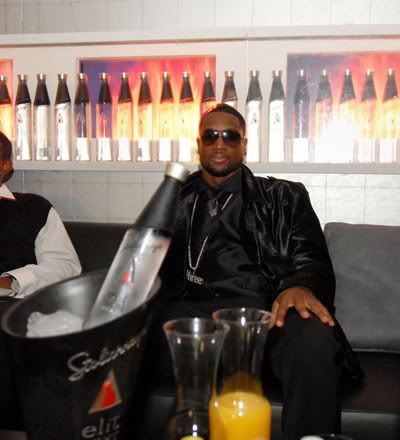 So no wifey...still? I'm now thoroughly convinced that,
just as I reported months ago
,
Siovaughn
took the baby and ran back to Chicago.  I have a hunch these two have pretty much bought a house on Splitsville Lane. And y'all already know
Trina
sniffed out that chance to perform: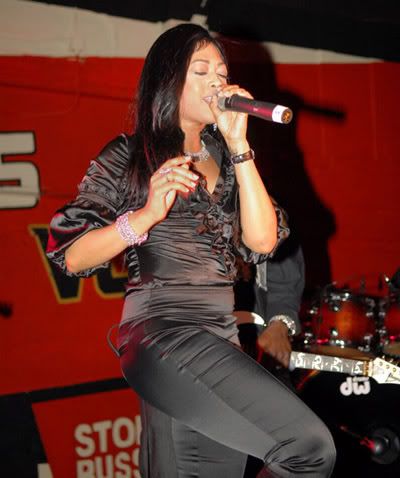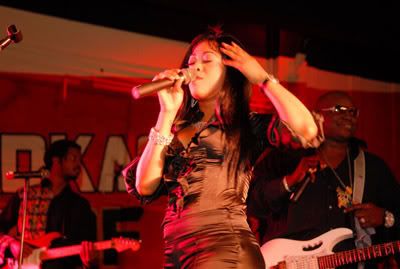 Oh Trina...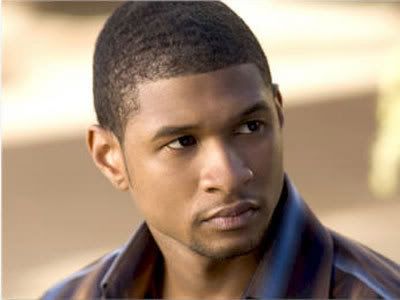 Usher's
father,
Usher Sr.
,
has reportedly died
in Atlanta.  Usher doesn't talk much about whether he and his father had a relationship, but I did come across
this 2005 article
.  Either way, sad news.
​ ​
​ ​ ​