Nightcap: YBF Celebs Hit The Beverly Hills Ed Hardy Store+Updates On Jaheim, Lupe Fiasco, & Erykah Badu
​
Dec 04 | by Natasha
​ ​ ​ ​
Little Kyla Pratt aint so little anymore. She and other folks hit up the Ed Hardy Store Opening at the Beverly Center this weekend.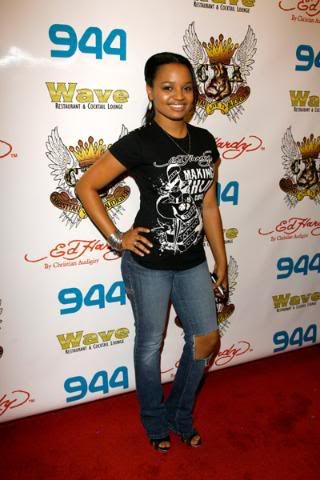 Kyla tried on some of the clothes while rocking some semi assed out jeans. David Banner's fine self was there: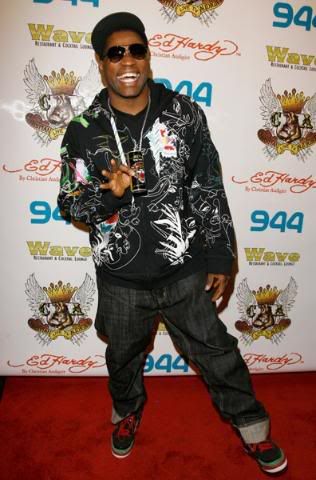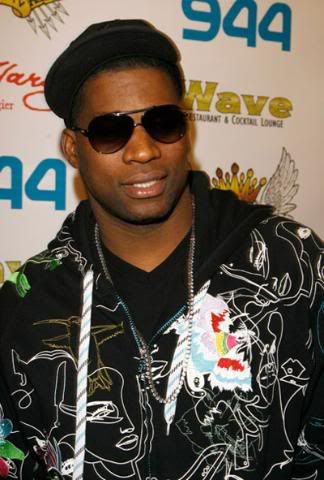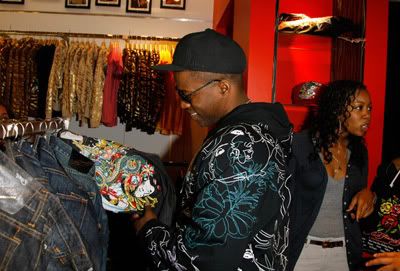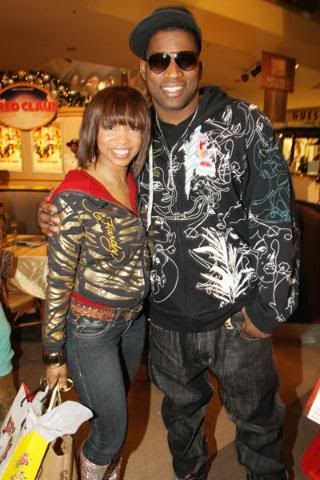 Elise Neal was there too copping some clothes.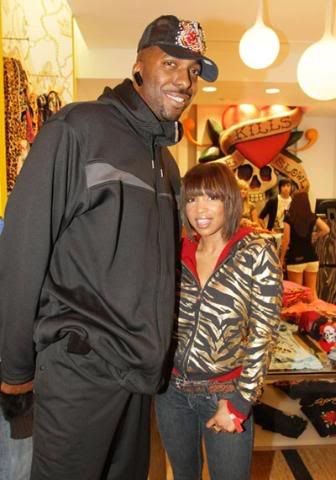 So was John Sally.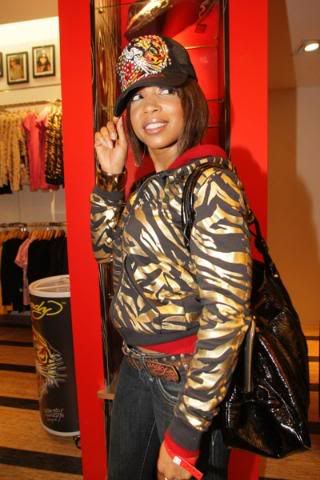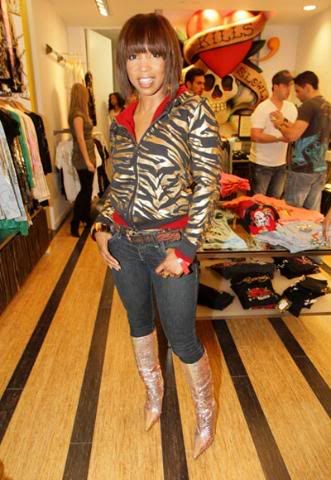 Where you been Chopper/Young City?: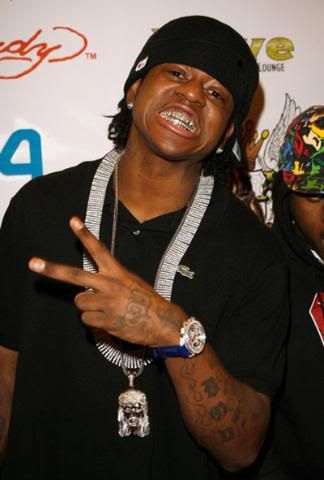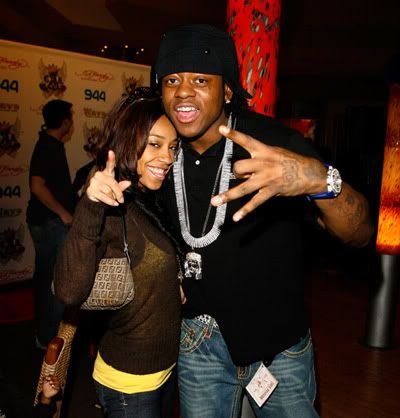 He made an appearance with his chick.
And so did the CMR Boys with Ed Hardy designer Christian Audugier.
Here's the cover for Erykah Badu's new single "Honey":
I'm loving that track. And the new promo pic is the hotness. Here's Lupe Fiasco's new album cover for The Cool:
It drops December 18th. And you can check out his new single "The Coolest".



Cute. And Jaheim's new promo pic and video for "Never" are here:
Check it.
Selita Ebanks was spotted on Vicky Secret's first ever in flight slumber party this weekend.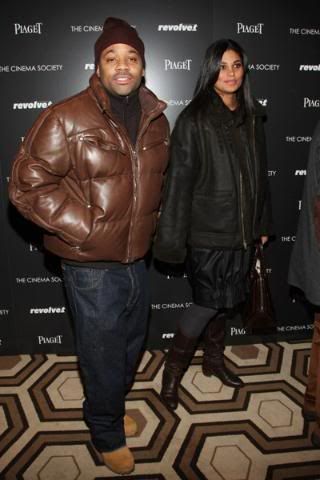 The Dash's hit up the Revolver premiere in the NYC. I see Rachel's masking that baby bump she's already come out about. And Naomi and all her fierceness is covering the pages of Marie Claire Espana:
Pics: ONTD via Faded Youth
Utter hotness.
​ ​
​ ​ ​