Beyonce Rocks The Throwback Look+Are You Serious Crystal Waters?+Other Ish
​
Dec 04 | by Natasha
​ ​ ​ ​
Remember the 2003 ultra straight two toned hair
B
used to rock?: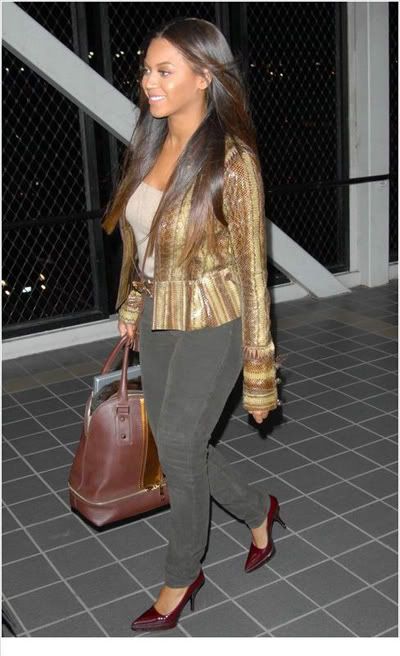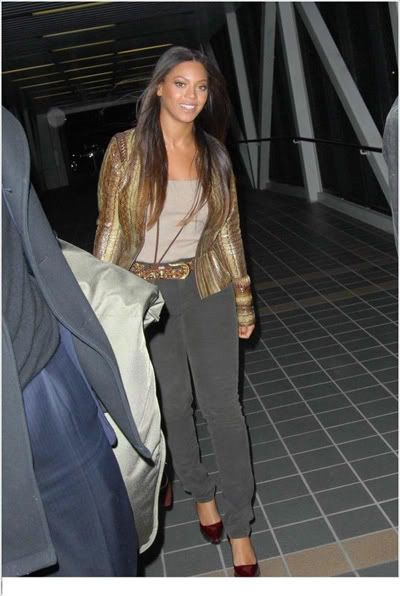 Well it's back...and still fabulous.  She was spotted departing LAX recently.
Somebody please tap
Crystal Waters
and let her know
her diva antics the other night
are straight foolish.  Especially since we haven't even heard her name is umpteen years.  Apparently she and a huge ass entourage hit up Marquee this weekend and she had her "people" pushing and shoving other folks out of her way so she could enter.  Then a scuffle went down when her people tried to jack somebody's bottle of vodka.  Stop playin' Crystal.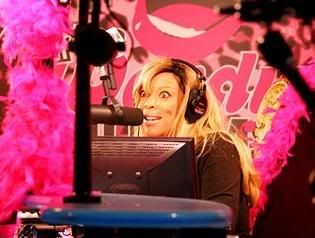 It looks like
Wendy Williams is getting her own daytime talk show
. And since I loves me some Wendy, I can't wait till this ish pops off. It's slated to premiere in '08 and it will basically be a streamlined tv version of her radio show. I aint mad. And where is the VH-1 show? I know I wasn't the only one watching...
Rihanna
was spotted out and about: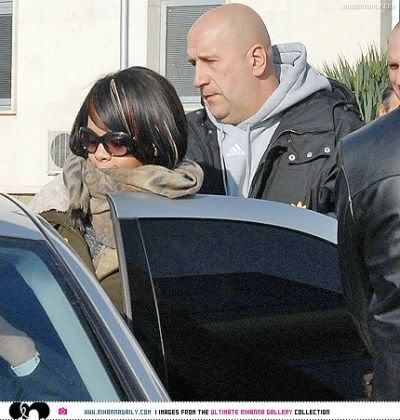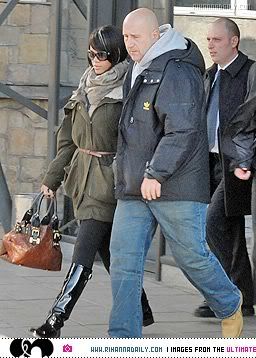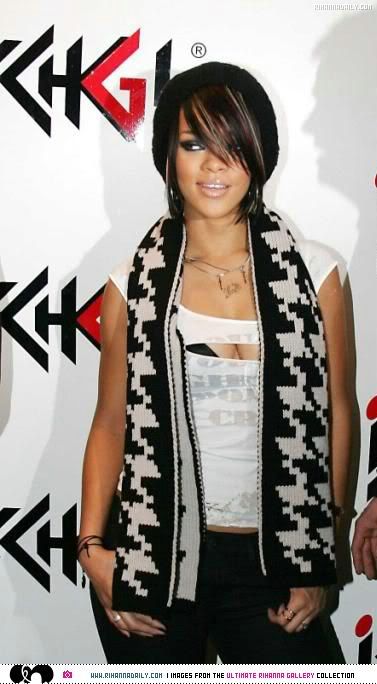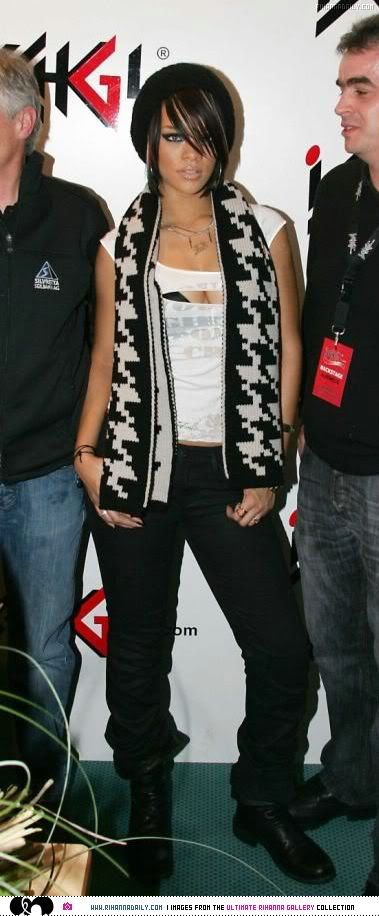 And was kicking it in Austria too.  Her next single is going to be "Breakin' Dishes" by the way.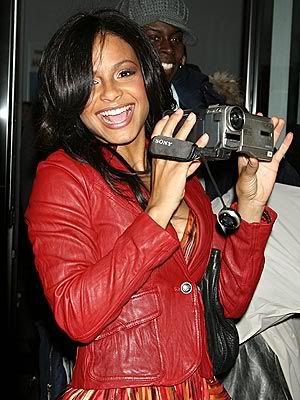 Pic: people.com
Christina Milian
hit up the
Morning Show with Mike and Juliet
in New York yesterday. She stopped by the show to chat about her TV movie,
Snowglobe
, which premieres Dec. 15 on ABC Family.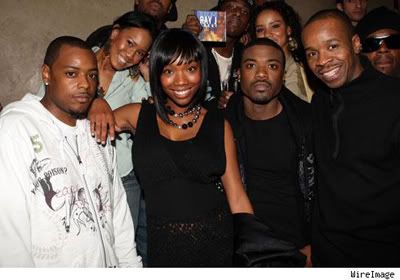 Pic: TMZ.com
Brandy
was spotted partying it up at Club National with her lil bro at his mixtape release party.  Chick must not be worried at all that her the state has till Dec. 30th to charge her with criminal charges in that fatal car accident from almost a year ago.
Ms. Keys
is looking fab on the cover and pages of JET mag:
Nice.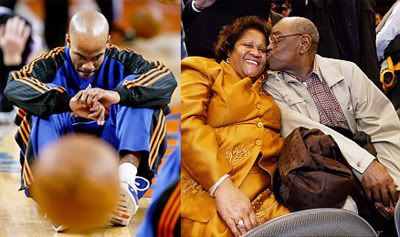 And in sad news,
Stephon Marbury's father died
while he was attending Stephon's game Sunday night. Apparently a family member told the officials o not tell Stephon his father had been rushed to the hospital and had died later on until AFTER he finished playing the game. They said he "didn't need that distraction right now". Wow.
The Randomness:
As you can see I back from Europe and the posting schedule is back on and poppin'.
Happy 38th B-day to Jay-Z.
Weezy was spotted outside Kitson in LA acting a fool.
​ ​
​ ​ ​