Chris Brown & Jay-Z Party It Up For Their Album Releases+Event Fab
​
Nov 07 | by Natasha
​ ​ ​ ​
Chris "Pretty Boy" Brown
hosted his album release party last night at Tenjune in the NYC: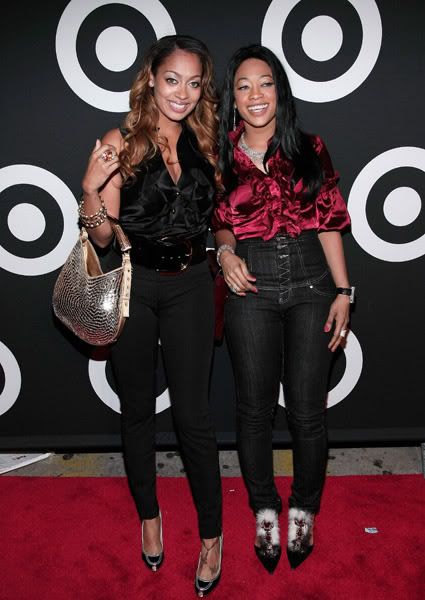 And look who made an appearance.
Lala's
looking fab post baby. And
Trina
....I'm sure that look is somebody's cup-o-tea.
Chris rocked an interesting look.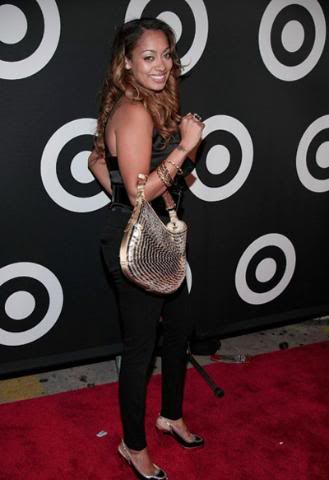 Cute look.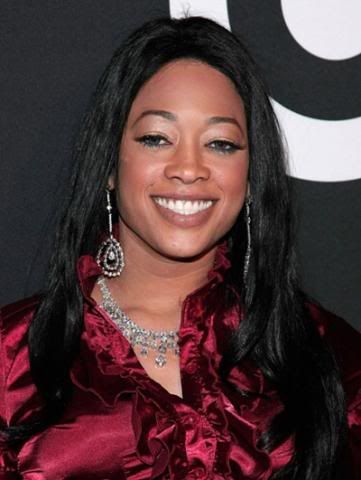 Maybe it's the furriness on her feet throwing me off.
Ms. Ford
still doesn't really get it: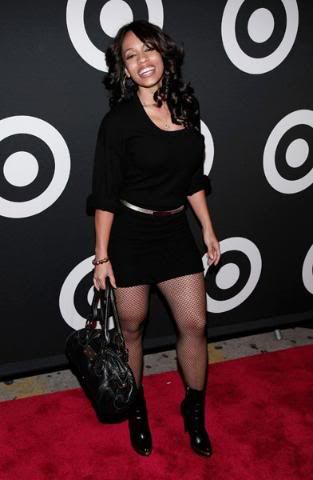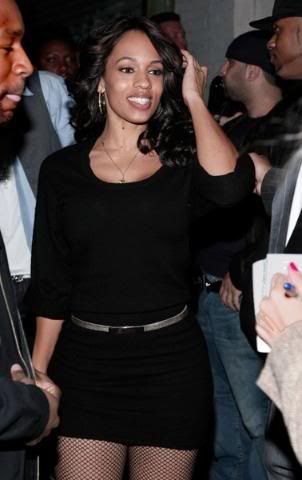 And
Egypt
looked fab: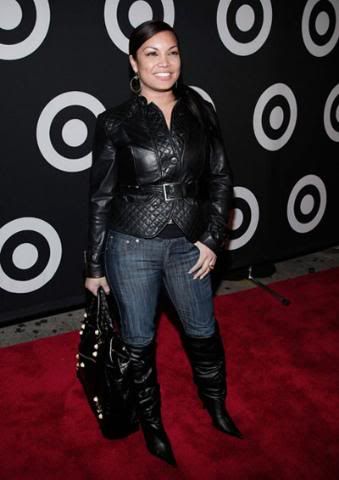 I'm loving that Balenciaga bag and leather jacket too.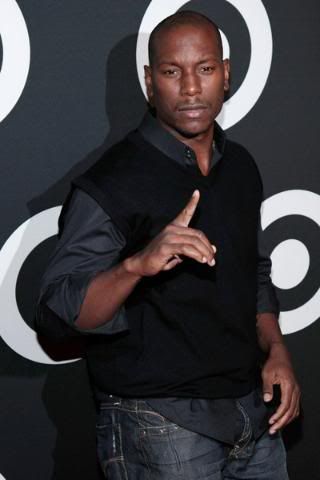 Where you been
Tyrese
?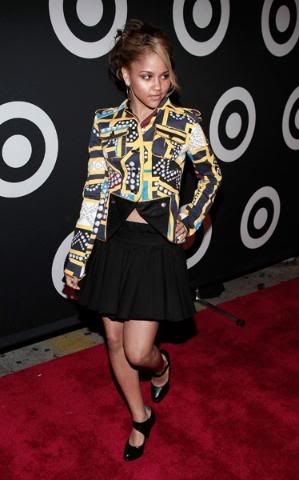 Singer
Kat Deluna
came out.
Nik
was there: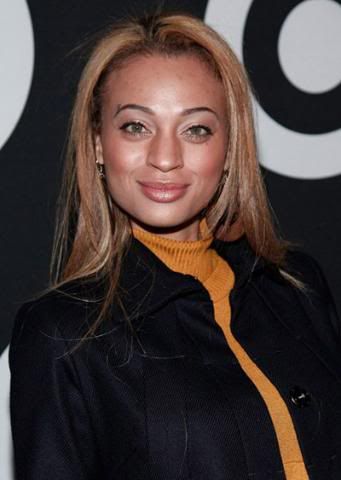 Something scares me about this chick. Chris hit up TRL to do some promo yesterday: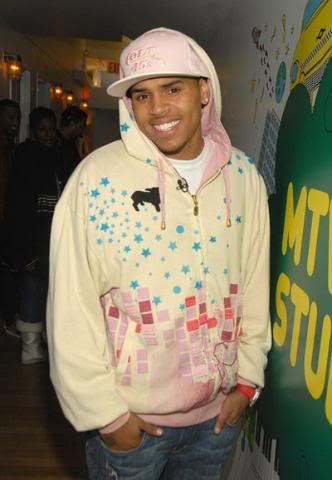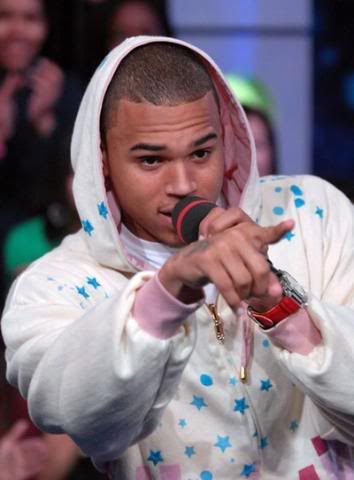 Releasing the same day as the
Jiggaman
may not have been the best move. Speaking of Hov, he hosted his own album release party in the ATL a few days ago:
It went down at the Velvet Room and y'all already know Mr. I Run Atlanta (
JD
) was all up in the mix.
The Roc boys and
Jeezy
were there.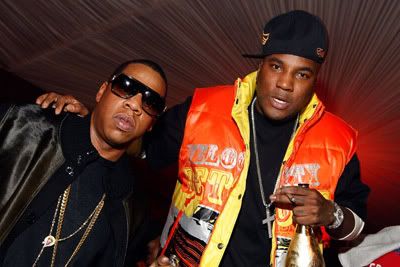 Ha.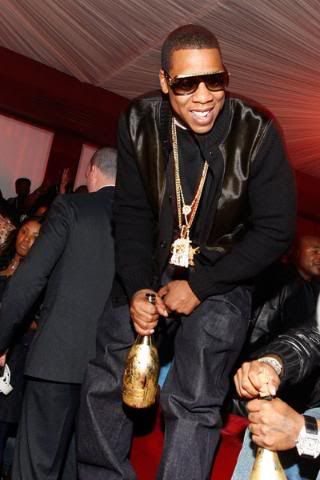 Poppin' bottles all night I see. Must be nice...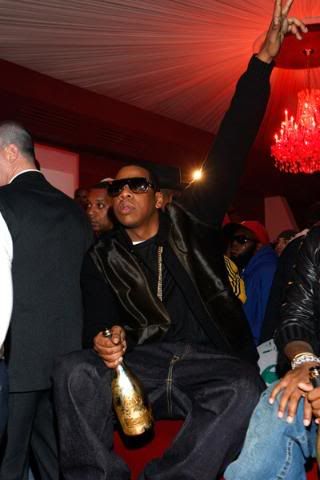 Fun times. In LA, the Bombay Sapphire event for the VH1 Soul VIBE Awards Special went down at Element last night: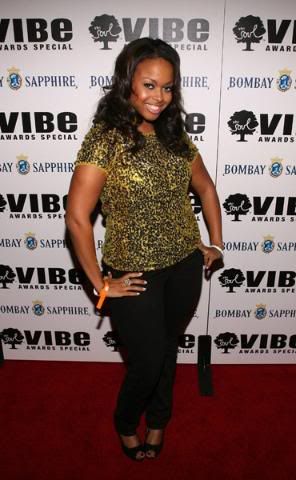 Chrisette Michelle
was there with a cute laid back look.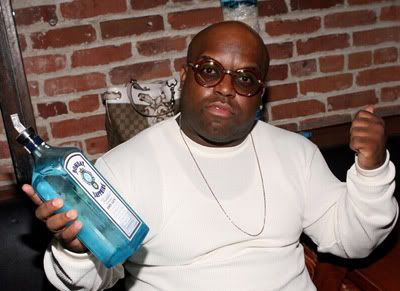 Cee-Lo
escaped the Wonka Chocolate Factory for the event.
YBF chick
Keisha
/Monica was there.
Hot damn. Was I the only one with the biggest crush on
Micheal DeLorenzo
back in the
NY Undercover
days?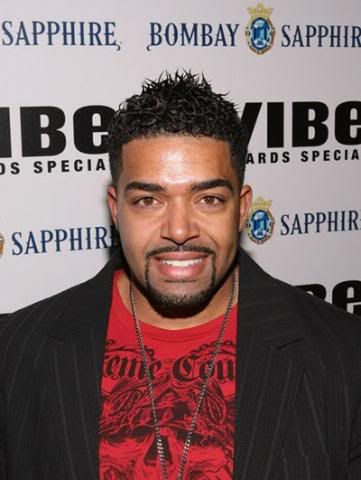 *sigh* If I see
Punk
on one more red carpet event before ILNY2 even finishes up...
Oh hi there
Saaphyri
. Looks like she's still fighting with her stylist but things are looking up way more these days. Get it chica. The cuteness that is
David Banner
was there: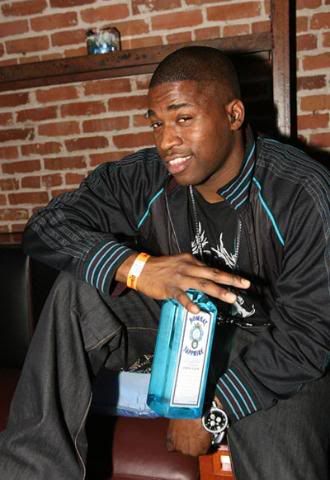 Gotta love him. And
Kerry
was spotted doing her usual nightlife pop up at an event: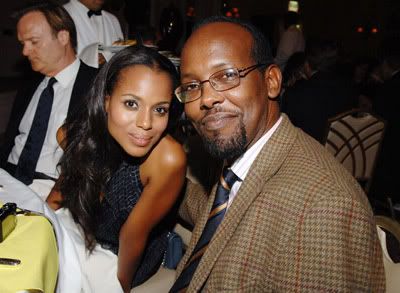 She hit up the 17th annual Literary Awards Festival at The Beverly Hills Hotel last night. Sophisticated fab.
​ ​
​ ​ ​